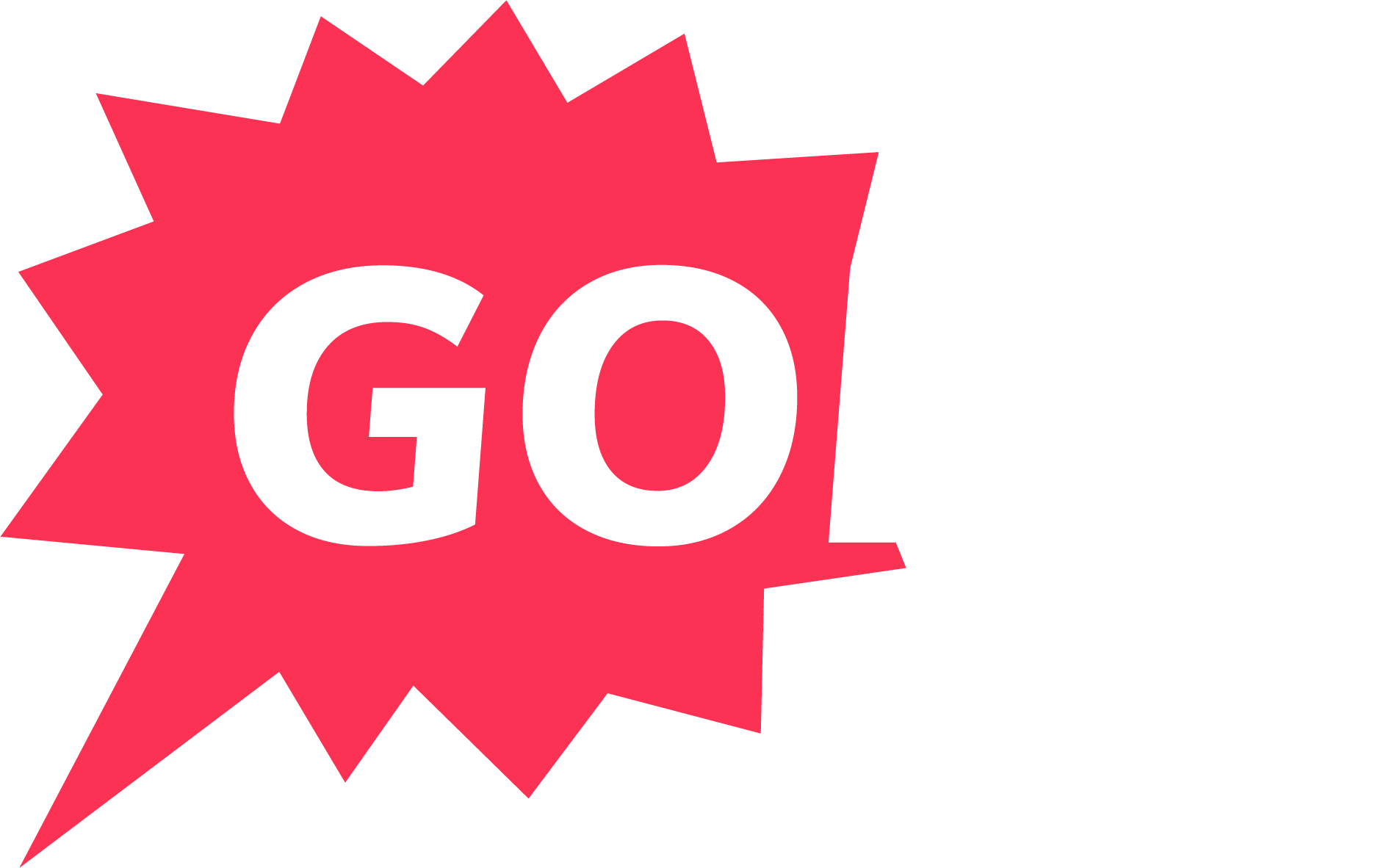 Surf & Sales Bonfire Sessions
Defining good mentoring sounds simple in thought, yet hard to articulate. In this on-demand session, we help individuals and organizations understand their own definition of mentorship.
Key Takeaways
Framework for mentoring

Best practices to drive mentoring through an organization

What do you look for in a mentor or mentee

How to seek and ask for a mentor VP of Business Development at
Chief Learning Officer at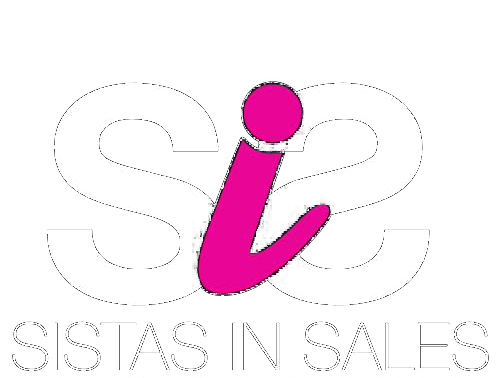 FILL OUT THE FORM TO WATCH ON-DEMAND.
By submitting this form, you agree to have your contact information, including email, sent to THCG LLC and passed on to sponsors of this Bonfire Session, like Salesforce, for the purpose of following up on your interests.
Founder of The Harris Consulting Group LLC
Richard Harris brings 20+ years of sales and Saas experience to the table in his work as an advisor and consultant. His focus is on a more relaxed conversational selling style that helps people go from strangers to acquaintances to trusted business allies.
The goal of Richard's training is to get people to stop talking about what they do and get them to start talking about the pains they solve. Clients and experiences include: Gainsight, PagerDuty, Zoom, Mashery, Gurtin, TopOpps, LevelEleven, SocialChorus, OutboundEngine, and Spanning.
Richard has been named a Top 25 Inside Sales Professional by the American Association of Inside Sales for the last 3 years. As well as a Top 10 Sales Development Leader as voted by Inside Sales and Sales Hacker.
CEO & Founder of Scott Leese Consulting and Surf & Sales
Scott Leese is a 3x American Association of Inside Sales Professionals Top 25 Award Winner, and one of the top startup sales leaders in the country. Through domestic and international consulting, he has trained an army of salespeople thousands strong.
Leese puts his nearly two decades of sales and leadership experience to use as the CEO & Founder of both Scott Leese Consulting, LLC; and Surf & Sales. A highly sought-after consultant, advisor, leader, and sales trainer, Leese has a proven record of success building and scaling businesses from the ground up.
He lives in Austin, Texas, with his wife, Janet; their two sons, Brayden and Caleb; and the family dogs, Loki and Mia.
Vice President Of Business Development - North America & APAC at Fortinet

Alan's career in sales and marketing spans from evangelizing new technologies in early stage companies through scaling SaaS technology sales organizations from single digit (millions) ARR to half-billion dollar exits. Most recently at Fortinet, Alan's organization has played an integral part in delivering 400% shareholder returns in four years by scaling pipeline and revenue production across North America and APAC.
Chief Learning Officer at Sistas In Sales

For more than twenty years, Cherilynn has been helping Fortune 500 clients as a global sales executive. She has experience as both an individual contributor and a manager of enterprise sales and account teams overseeing C-level sales for complex healthcare and life sciences SaaS solutions, drawing on decades of experience as a sales executive, executive coach, and entrepreneur. She prides herself on changing mindsets as well as instructing and inspiring others to action. Cherilynn's clients and experiences include United Healthcare, Anthem, the Blue Cross Blue Shield Association (thirty-eight independent BCBS companies), Merck, Wyeth, Johnson & Johnson, Roche, Eli Lilly, T-Mobile, Pinterest, Justworks, Salesforce, and LinkedIn, with extensive experience in major global markets within diverse industries: Europe (in market), Latin America (in market), and Asia.
As a writer, Cherilynn has contributed to a national award-winning journalism series in the Atlanta Journal-Constitution and have written weekly columns in local print media. She's published numerous articles on client success, entrepreneurship, sales strategies, leadership, and financial fluency. Her mission is simple: to amplify the career growth of her readers and audiences using strength-based techniques and the power of a growth mindset.
As a speaker, her presentation style is fast-paced, light-hearted, and fun, so come prepared for an adventure in learning and laughter. She has appeared on a monthly She Means Business segment for a local NBC television affiliate and have hosted weekly drive-time radio segments and a monthly business radio show. In her keynotes, audiences will develop new skills and hone processes that are key to mastering sales. Additionally, audiences will learn about building client relationships and finding solutions with simple formats, frameworks, and tools of the trade that they can integrate into their own personal style. No matter what is going on in the world, there are important lessons that participants can apply to their own sales careers right now.