Sales Development Manager at
Major Account Executive at
How can we encourage more women to consider careers in sales? How can we make revenue leaders be allies to women in sales? We know men make up the vast majority of sales teams, but we're seeing a lot of data that proves women make incredible salespeople.
What you will learn in this on-demand session:
Why sales is an incredible career for women (financial freedom, relationships to global business leaders, etc)
How to overcome the barriers women face in sales
Ways to own your voice as a woman in sales in a predominantly male team
How male revenue leaders can advocate and support women in sales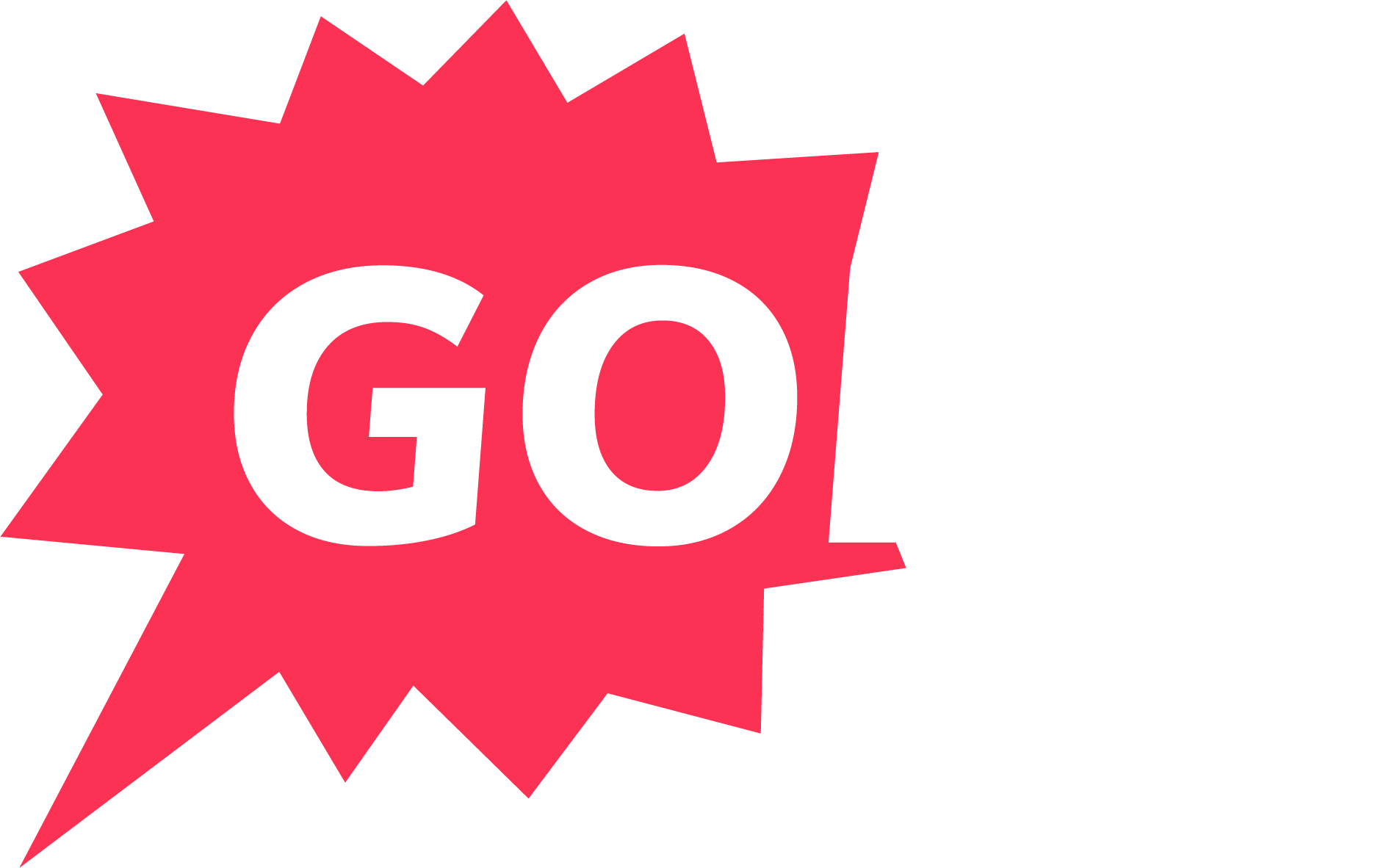 Fill out the form to watch on-demand.
By submitting this form, you agree to have your contact information, including email, sent to THCG LLC and passed on to sponsors of this Bonfire Session, like Salesforce, for the purpose of following up on your interests.
Major Account Executive at Displayr
Alexine Mudawar carries 7+ years of SaaS sales experience backed by numerous President's Club awards, quarterly high achievement recognitions, and a consistent track record of surpassing quota. She has been named one of Chicago's 50 on Fire by Chicago Inno- one of only 2 individual winners in the B2B category. Outside of her day-to-day sales role, Alexine serves as Director of Community Development for Enterprise Sales Forum, Board Member for Chicago Sales Enablement Society, and Adjunct Professor teaching sales courses for Victory Lap and Re:Work Training. She's a champion for diversity and inclusion in the workplace and has founded two women-focused Employee Resource Groups.
Sales Development Manager, SMB/Commercial at Gong
Gabrielle Blackwell, also known as The Sales Development SaaStress, started her career as a Sales Development Representative and has since then held positions as an Account Executive, Sales Enablement Manager and has now focused her career pursuits on Sales Development leadership. She is currently leading a Sales Development team at revenue intelligence platform, Gong.io and hosts Sales Hacker's LinkedIn Live event, the SDR Hotline, which focuses on inspiring self-empowerment and self-advocacy.
Founder of The Harris Consulting Group LLC
Richard Harris brings 20+ years of sales and Saas experience to the table in his work as an advisor and consultant. His focus is on a more relaxed conversational selling style that helps people go from strangers to acquaintances to trusted business allies.
The goal of Richard's training is to get people to stop talking about what they do and get them to start talking about the pains they solve. Clients and experiences include: Gainsight, PagerDuty, Zoom, Mashery, Gurtin, TopOpps, LevelEleven, SocialChorus, OutboundEngine, and Spanning.
Richard has been named a Top 25 Inside Sales Professional by the American Association of Inside Sales for the last 3 years. As well as a Top 10 Sales Development Leader as voted by Inside Sales and Sales Hacker.
CEO & Founder of Scott Leese Consulting and Surf & Sales
Scott Leese is a 3x American Association of Inside Sales Professionals Top 25 Award Winner, and one of the top startup sales leaders in the country. Through domestic and international consulting, he has trained an army of salespeople thousands strong.
Leese puts his nearly two decades of sales and leadership experience to use as the CEO & Founder of both Scott Leese Consulting, LLC; and Surf & Sales. A highly sought-after consultant, advisor, leader, and sales trainer, Leese has a proven record of success building and scaling businesses from the ground up.
He lives in Austin, Texas, with his wife, Janet; their two sons, Brayden and Caleb; and the family dogs, Loki and Mia.